This Week @ GCC:
Thursday, August 28, 2014
Sunday, August 31, 2014
Tuesday, September 2, 2014
Wednesday, September 3, 2014
Bible Fundraiser, Prints by Christine
Helping Children Grow in the Light of God's Word. 100% proceeds goes to buying bibles for our children.
Click on image to view gallery
Join us Sunday 10:00am
Greenville Community Church
6596 Vining Road
Greenville, MI 48838
t. 616-225-2105
GCC on Facebook
Posted: August 28
Because ... Ben Witherington http://seedbed.com/feed/romans-9-11-teach-calvinist-predestination/
seedbed.com
Does Romans 9-11 teach Calvinist predestination? In this Seven Minute Seminary, Ben Witherington explains that Paul's aim is to refute the idea that God now favored the Romans, or Gentiles, rather than the Jews. In the process, he explains how the terms predestination, election, and salvation relate…
Upcoming Events
Sep 7
Sep 8
Sep 10
Sep 13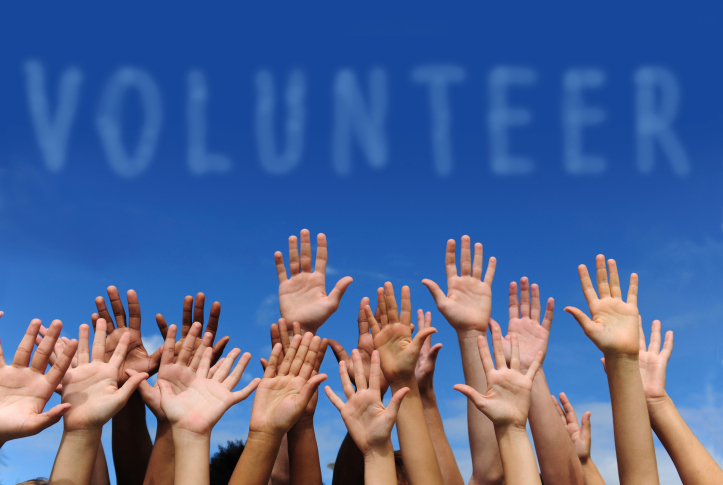 Danish Parade needs volunteers. Mercy Run 2014 and the Wag-N-Walk events in the Danish Festival on Aug 16th. If you want to help with hand-outs, please sign up at the kiosk.

Operation School Supplies needs help. Fri. August 22 @3:00pm and Sat. August 23 from 8:30am to noon. Use your link card to volunteer.

Volunteer needed for mowing the church grounds. Please contact the Church @ 616-225-2105

Care Team Help Needed - We are in need of people who are interested in providing meals, transportation, child care or light housework for others within our congretation that need help. Please check the Care Ministry box on your link card. Thanks!
Closing Policy